My Robot Team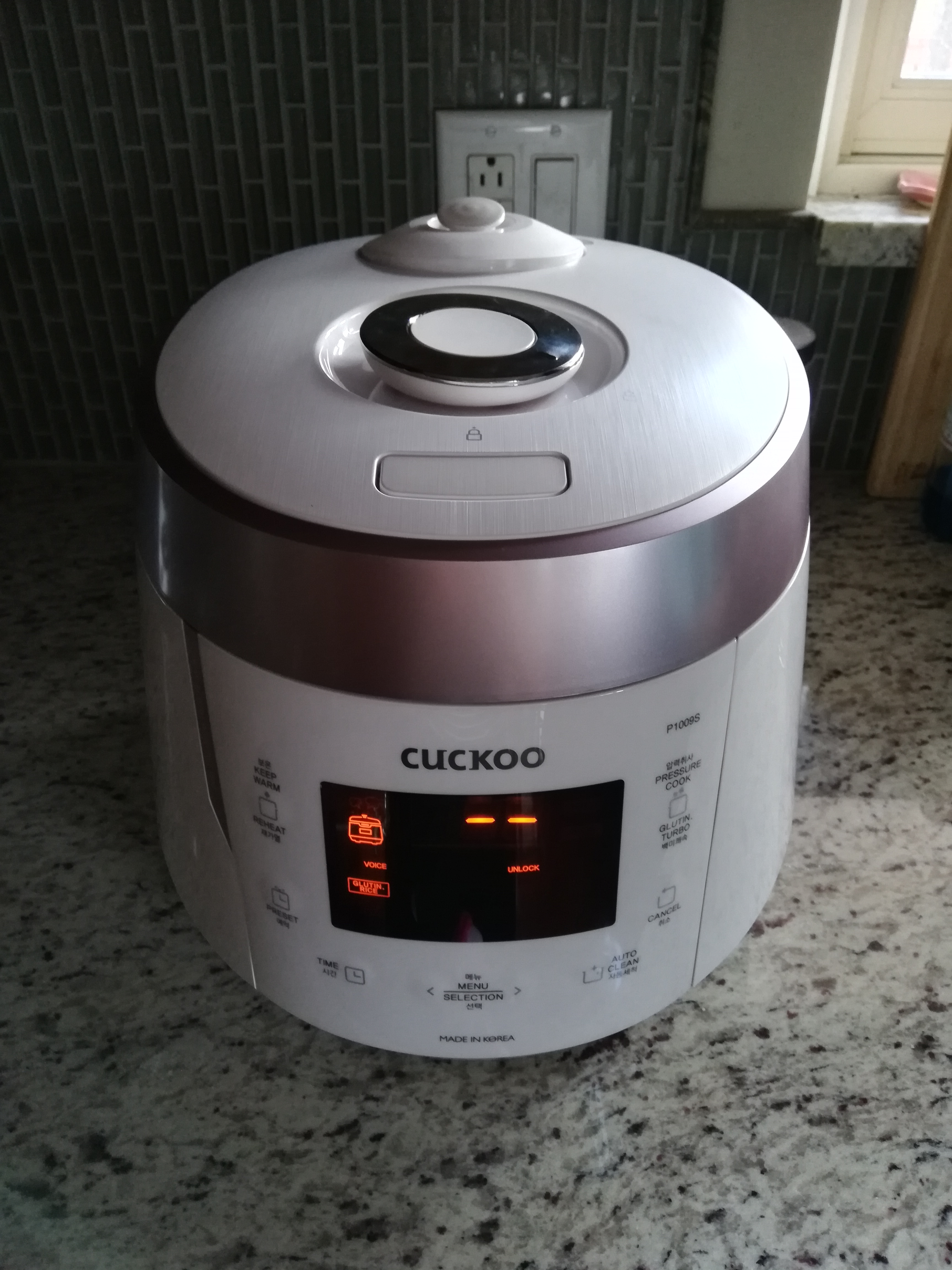 AG-3
This is our employee of the month, the Cuckoo Rice Cooker, named AG-3 after a robot character in a TV show called "I Am Not a Robot". AG-3 talks and gives thorough instructions when making rice. It also weighs the rice pot and decides how long to pressure cook it. AG-3 is integral to our team.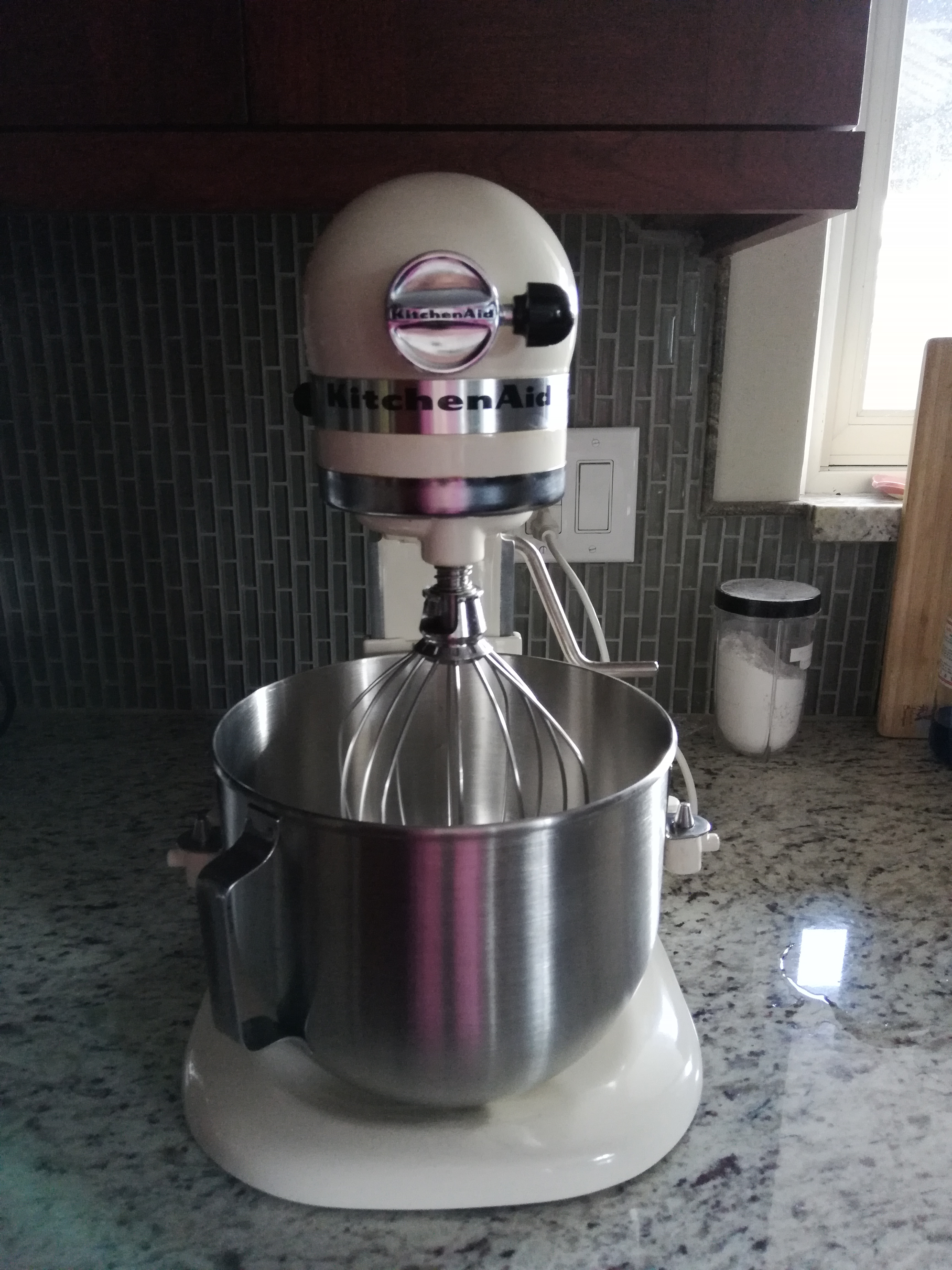 Bessie
This is our standing mixer, Bessie. Bessie works very hard and does a lot for the team, however she is very old and doesn't adapt to changes well. She is also a little slow, overheats and is very heavy, hence the name Bessie. We congratulate Bessie for her years of service and hope she will retire soon.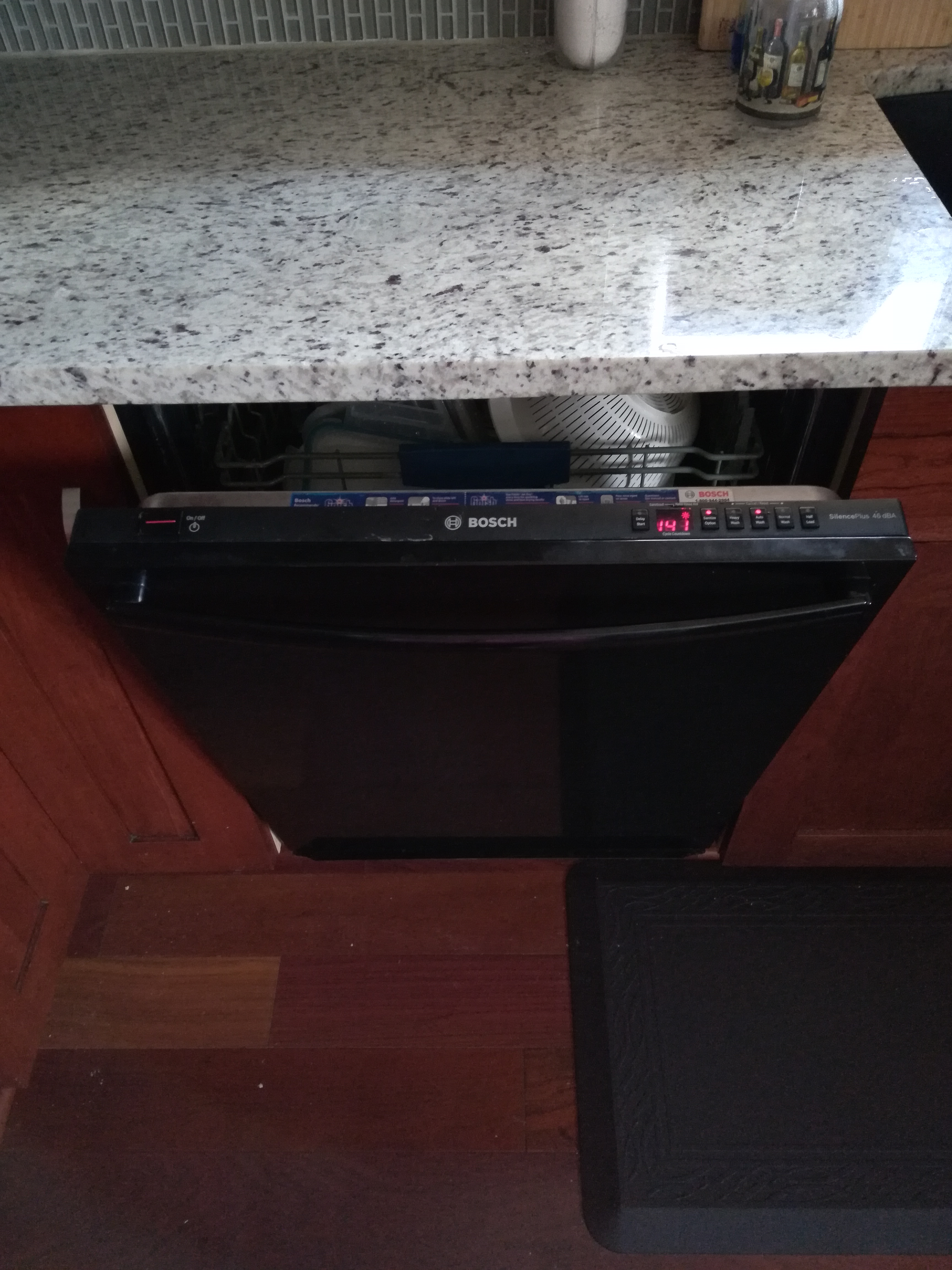 Wally
This is our dishwasher, Wally. Wally is another hard worker, the whole team is. Wally works quietly and cleans dishes very well. There is not much to be said about Wally; he is not bad in any way, but he is impersonal and unmemorable.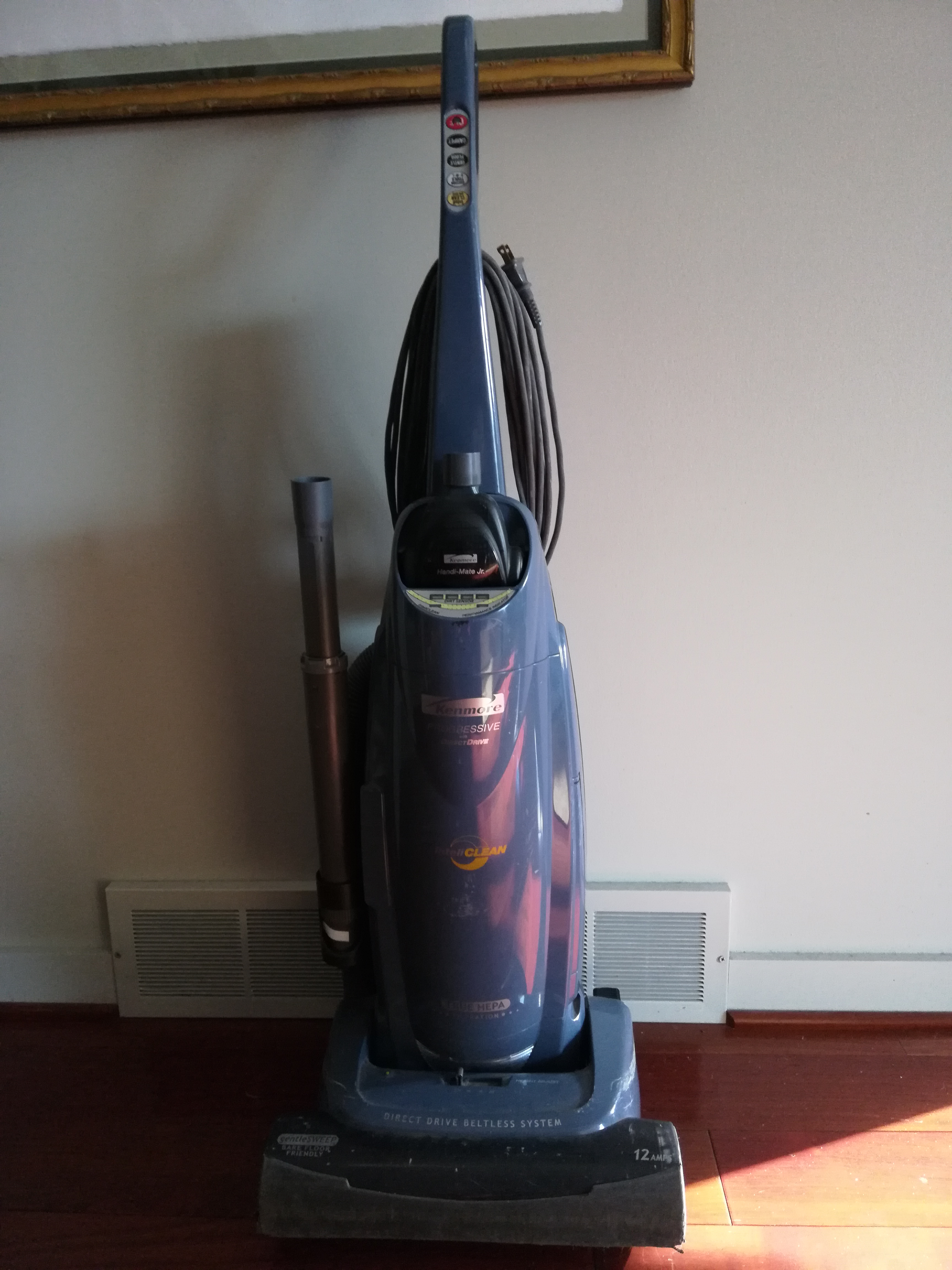 Petunia
This is our vacuum cleaner, Petunia. Petunia is another unmemorable employee. She gets the job done, but like Bessie, she is heavy and an inconvenience. She is also loud and can not fit into small spaces. We hope that Petunia will retire so we can get a nice Dyson cordless.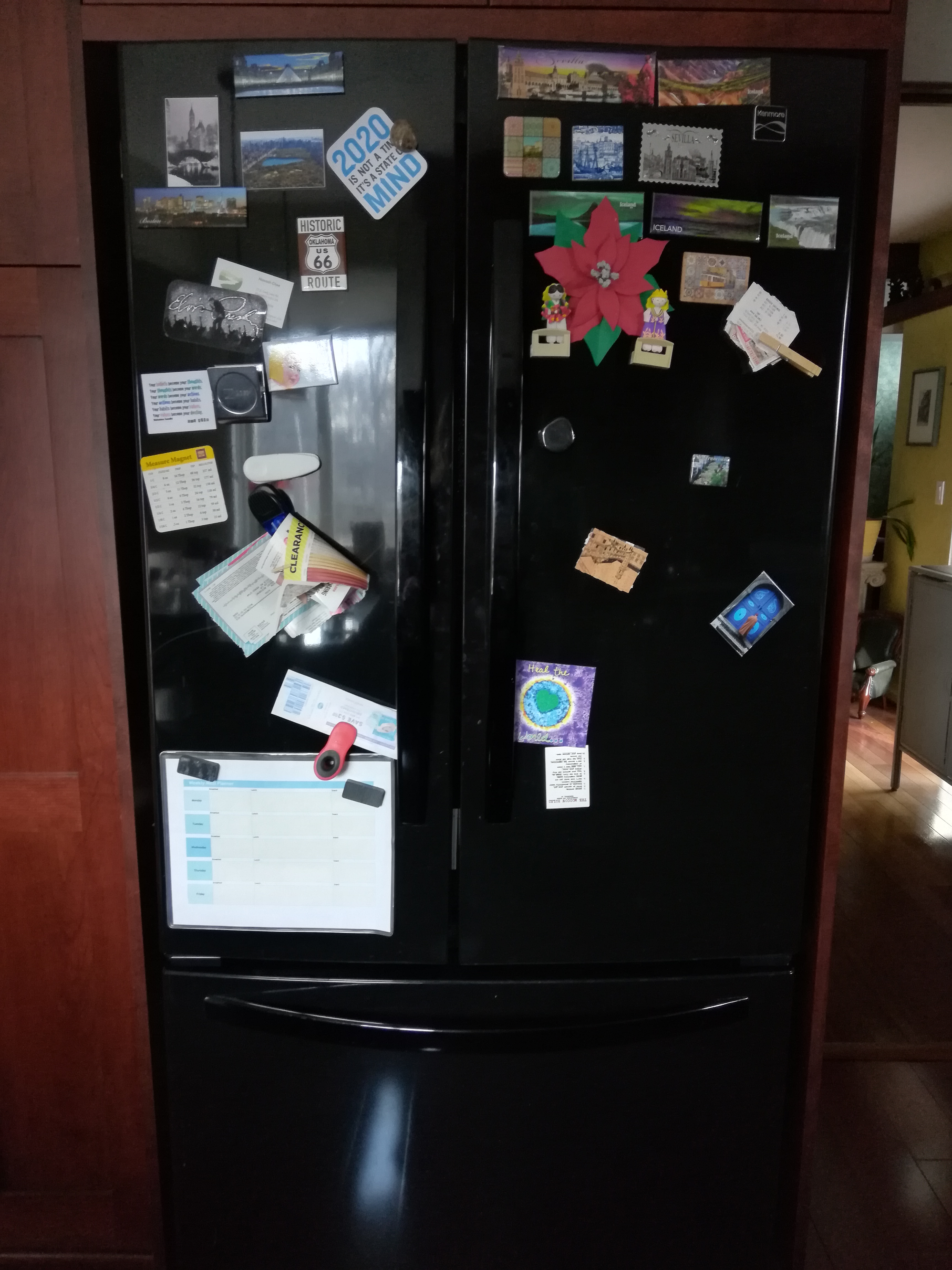 Stanley
This is our refrigerator, Stanley. He has been around for awhile, and does a great job at storing lots of food. However, Stanley is older and does not have as many bells and whistles as we would like. Again, we hope to see him retire so we can get a fridge that has a standing freezer section, so we don't have to bend down, glass doors that enable us to see the content, and a primary door or pocket for items we use more often. Oh, and water on the outside so we don't have to stand with the door open when filling up bottles and pitchers.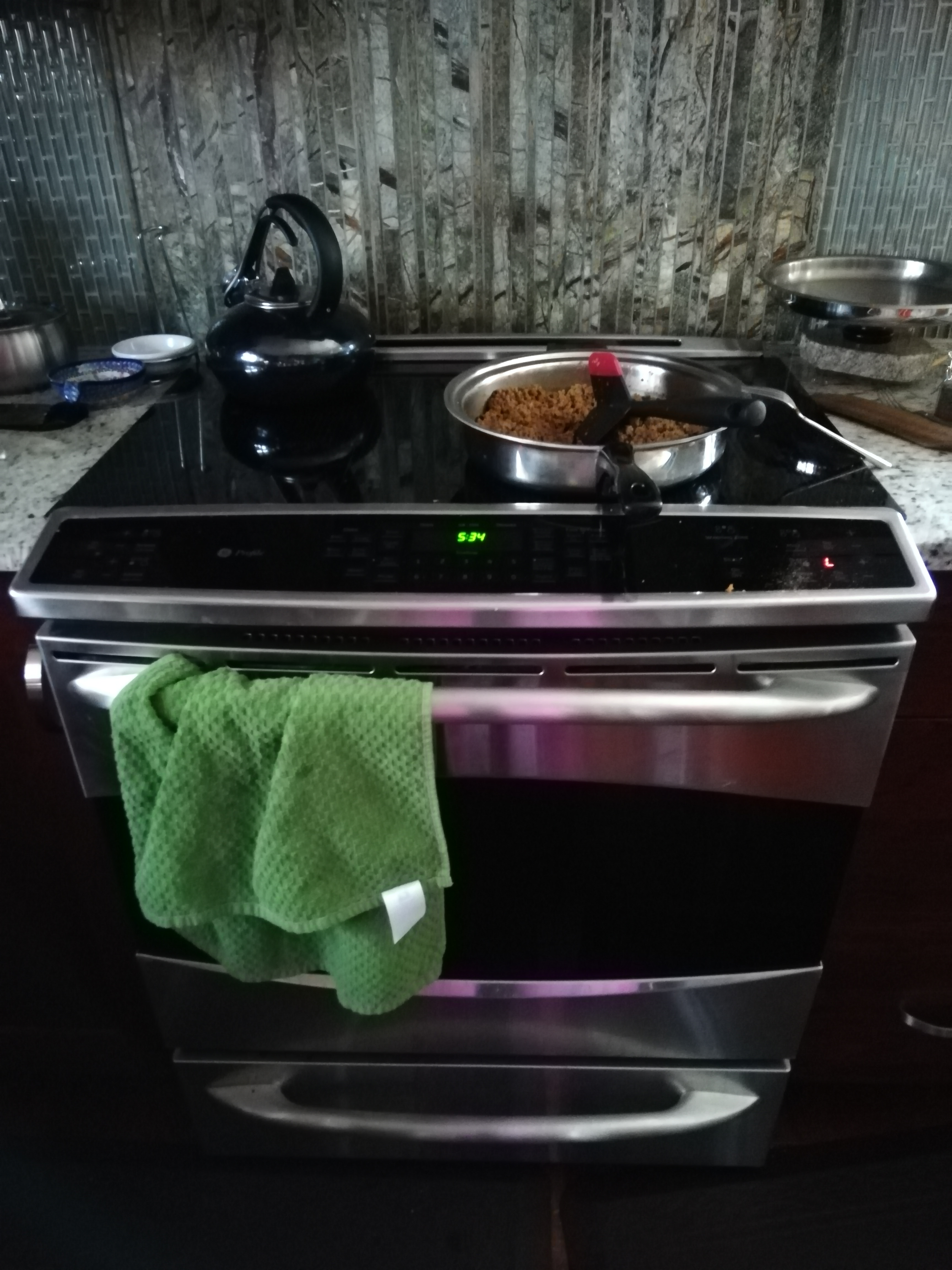 Marge
Lastly, we have our oven and cooktop, Marge. Marge is a very hard worker and shoulders the bulk of the work in this Kitchen team and we wouldn't be able to function without her. Marge's talent is underrated, and her induction cooktop makes her very safe. However, like all employees except for AG-3 and Bessie, Marge is forgettable. We hope she will continue to work diligently for us and she is one of the employees that we do not want retiring anytime soon.